Visit our Wine Bar!




Our wine bar offers a great selection of imported and domestic wines and an impressive choice of 18 different imported and domestic beers and ales.

For our menu, our popular cook prepares homemade gourmet pizzas, chargrilled 14oz Rib Eyes & 7oz Filet Mignon, homemade Maryland lump crab cakes and more every Wednesday, Thursday & Friday night.

Our menu prices start at $8.95. The bar is open to the public Monday through Saturday from 5 until 10 PM.


We can also arrange classic cocktail parties and memorable receptions from 10 to 100.
Southern tradition is alive and well at Oak Manor Inn, located in the very heart of Hartsville's historic district.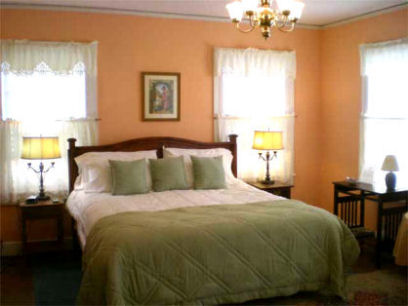 Situated on 3-acres of sprawling lawns and gardens, and surrounded by century-old live oaks, magnolias, azaleas and towering cedar trees, Oak Manor Inn is just a pleasant 5-minute stroll from the town's chic shops and superb restaurants.
>>> Read more